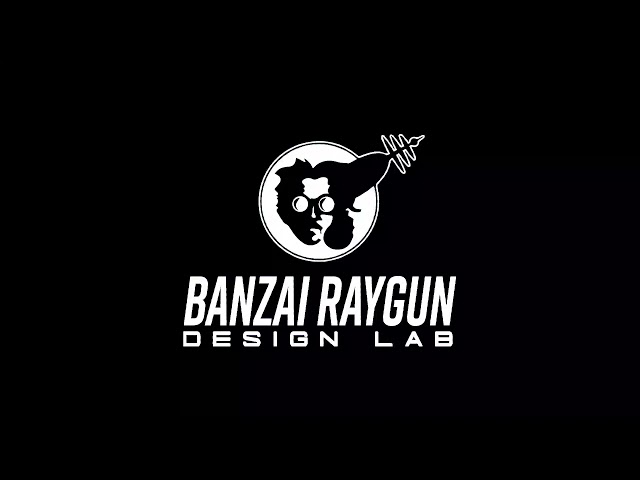 Banzai Raygun Studio Presents
COSMOS COMMAND IN SECTOR 239!
"The crew of the Tri-Star Republic Corsair 'The Silver Condor', combat the evil Archduke Zyrolus and a seemingly endless array of mutants, bounty hunters, and mercenaries in his employ. He will stop at nothing to find the Elusion Power Orb that will allow him to not only conquer the Tri-Star Republic but the entire Galaxy…"
Watch the exciting series preview.